一磅 David's nosez烘焙 衣索比亞 非洲之王 果丁丁日曬 CR93分
---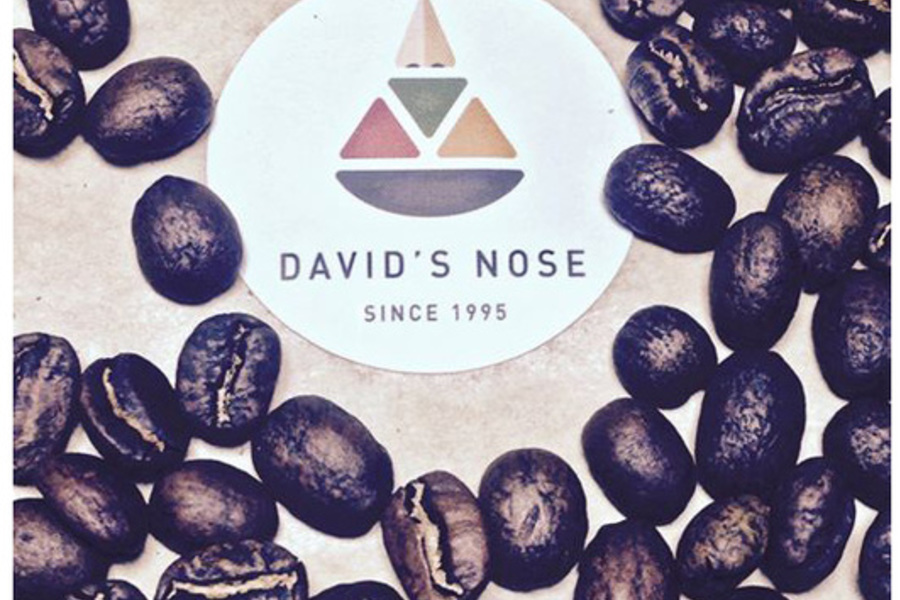 備註
Blind Assessment: Bittersweet, cleanly fruit-toned. Dark chocolate, raspberry, pink grapefruit zest, almond butter, lilac in aroma and cup. Deeply sweet structure with brisk acidity; syrupy-smooth mouthfeel. The finish centers around notes of dark chocolate and raspberry.
Notes: The Yirgacheffe region produces distinctive coffees from traditional landrace varieties of Arabica long grown in the area. This is a "natural" or dry-processed version, meaning the beans were dried inside the fruit rather than after the fruit has been removed, as is the case with wet-processed or "washed" coffees. David's Nose Coffee is a specialty coffee roaster based in Taipei, Taiwan whose founder studied agronomy and has a deep interest in crop quality. For more information, visit https://dnose.tw/.
The Bottom Line: A complex, richly fruit-toned natural-processed Ethiopia cup with distinct dark chocolate notes throughout.
https://www.coffeereview.com/review/ethiopia-kochere-g1/

蝦皮連結: https://reurl.cc/2rMeEE